Not many of the businesses are fully aware of the advantages of funding acquisition of their assets by using leasing as an option.
Don't let this happen to you. Try leasing to finance your capital investment and achieve your business goals in a tax-efficient manner.
Leasing can allow you to respond quickly to new opportunities with minimal documentation.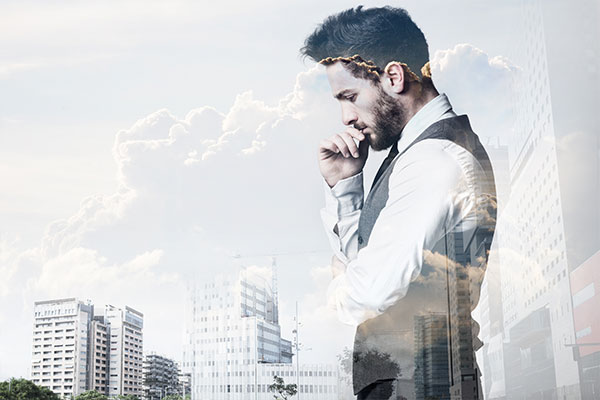 Why Lease?
Looking for high quality leasing solutions and that are hassle free?

Looking for minimal documentation?

Looking for reasonable prices, convenient structures and acceptable time frame?

Preserve your Credit Lines and free up your capital

Looking for fixed payment plans

Looking for NO or small down payment
Cairo Leasing Corporation is your lifetime funding business partner…..