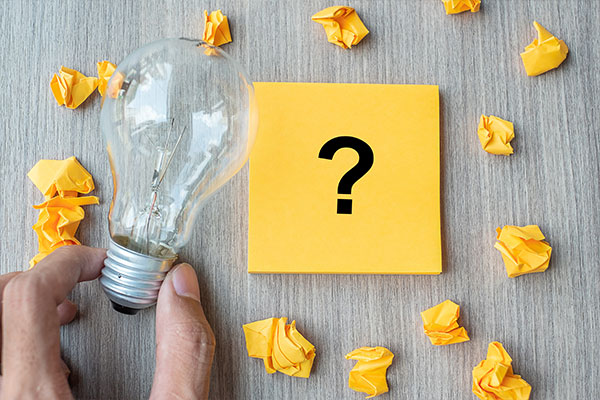 WHY Cairo Leasing Corporation?
CLC is distinguished from its peers by a fine-tuned operational model that enables its highly experienced team to issue prompt credit decisions and develop innovative solutions that deepen the company's market footprint. In a short space of time, CLC has received an overwhelmingly positive response from the market, establishing a large base of clients operating in some of Egypt's most lucrative business sectors.
CLC relies on Banque du Caire's reputation as one of the largest banks in Egypt, providing powerful synergies for the company to take its business to the next level.