CLC, an Egyptian joint stock leasing company, fully owned by one of the leading banks in Egypt, Banque du Caire, has been established in March 2018 under the provision of law No. 159 for year 1981 with an Authorized, Issued & Paid-In-Capital of EGP 500 million, EGP200 million & EGP50 million respectively.
Banque du Caire established Cairo Leasing Corporation (CLC) as a fully owned subsidiary to complement its corporate banking activities and gain a secure foothold in Egypt's expanding and competitive leasing market.
CLC provides its corporate clients with tailored financial leasing products and services providing the most innovative funding techniques and assists them in meeting capital expenditure requirements on assets.
"We are there to help our client's businesses grow"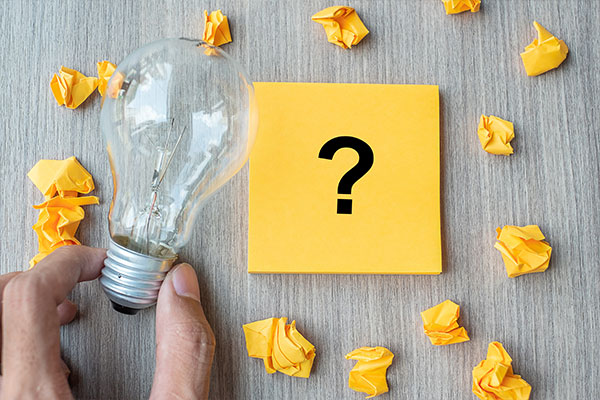 WHY Cairo Leasing Corporation?
CLC is distinguished by a fine-tuned operational model that enables its highly experienced team to issue prompt credit decisions and develop innovative solutions that deepen the company's market footprint.
In a short space of time, CLC has received an overwhelmingly positive response from the market, establishing a large base of clients operating in some of Egypt's most lucrative business sectors.
CLC relies on Banque du Caire's reputation as one of the largest banks in Egypt, providing powerful synergies for the company to take its business to the next level.